Ship from Alibaba to Amazon FBA
Jul 15, 2023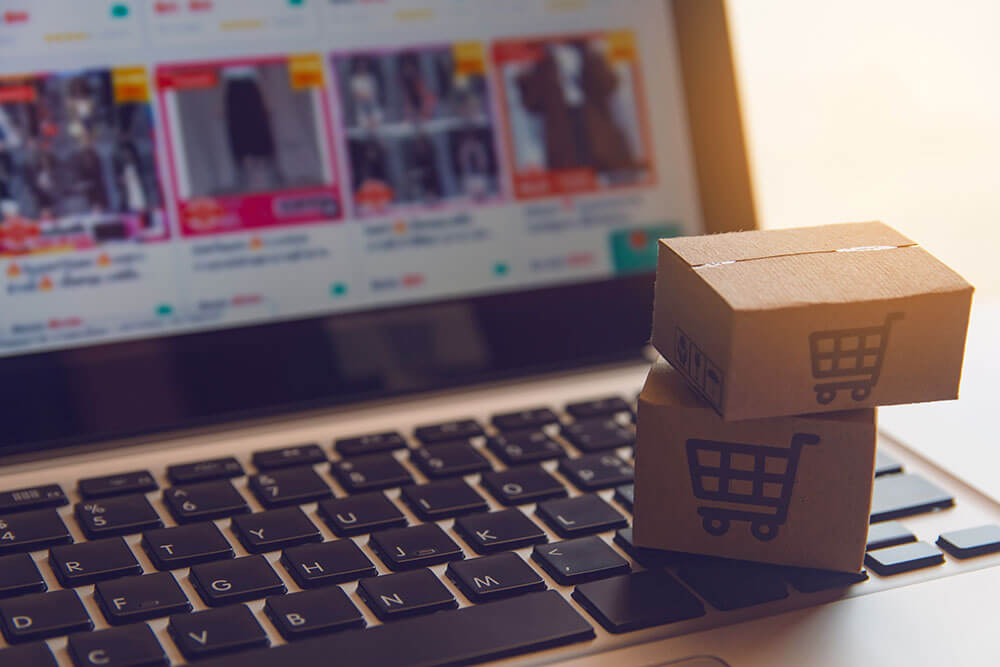 Alibaba offers a selection of reliable delivery services to ensure goods are delivered to their destination on time and without any issues.
How it works ?
Create an account on Alibaba and find a supplier who can ship your product directly to Amazon FBA.
Work with the supplier to create a shipping plan that meets Amazon's requirements.
Send the product to the supplier's warehouse.
The supplier will ship the product to Amazon FBA.
Receive credit for the products you've shipped to Amazon FBA.
It's great that you can make a simple comparison and estimation of FBA shipping costs by yourself on Alibaba. But most Amazon sellers will let the supplier arrange the shipping because their suppliers always have long-term cooperative freight forwarders, and they can get more competitive prices.
If you choose to find your freight forwarder to ship from China to Amazon FBA, you need to ask your supplier to quote you FOB or EXW price. Then, ask your China freight forwarder to send your goods from a loading port closest to your supplier or your Chinese supplier's warehouse.
Tips for Direct Shipping from Alibaba to Amazon FBA
Many Amazon sellers complain direct shipping from Alibaba to Amazon FBA has high risks, especially without QC before FBA shipping. The suppliers may not package or label your products correctly, or they will send out defective products. All of these factors can affect your amazon ranking. Also, you will hurt your ranking if your products are out of stock due to shipping delays.
It is a good move to get your products shipped directly from Alibaba to Amazon FBA if you've often ordered from a reliable supplier. However, if it is your first order from a new supplier, you must hire a QC team or an agent to aid in quality control inspection, FBA labeling and packaging, etc.
Pros and cons of direct shipping from Alibaba
Shipping directly from Alibaba has a few key benefits. First, it's cost-effective—you can get your products shipped for a fraction of the price you would pay if you used a freight forwarder. Second, it's fast—products can be shipped within 2-3 days, which is much faster than the 7-14 day turnaround time you can expect with a China freight forwarder.
However, there are some drawbacks to shipping directly from Alibaba. First, you're responsible for handling all the shipping logistics yourself, which can be daunting if you're not familiar with the process.
Second, there's no guarantee that your products will be delivered safely and intact, which is something you can count on with a freight forwarder.
Overall, shipping directly from Alibaba is a cost-effective and fast option, but it's important to be aware of the risks involved.
Notes from ABL Logistics with Alibaba to FBA
If you want to deal directly with Alibaba suppliers, choose a reliable, experienced supplier who can manufacture products and ship according to Amazon specs and customer directions.
Keep in mind that many staff in Chinese manufacturers still cannot speak English very well, which leads to misunderstanding, producing products, or packaging & labeling not meeting requirements.
In this case, you will need a sourcing agent in China to help you choose reliable Chinese suppliers, communicate, negotiate prices and arrange shipments for your Amazon business.
Ship With A Reputable China Freight Forwarder
If you decide to go with a Freight Forwarder, remember that when choosing a China freight forwarder, you must go with a company you can trust. Make sure to read reviews and do your research before making a decision.
As a leading freight forwarder in China, ABL Logistics provides a FULL range of services, from sourcing from China to quality control to warehousing and door-to-door shipping.
Our mission is to help businesses wanting to manufacture from China by dedicating our resources and ability to plan, oversee, and finalize productions. And then ship the exact product they are looking for directly to their warehouse or home.