DDP Shipping: What Is It and What Are the Benefits?
Apr 01, 2022

In this article, we have listed several benefits of hiring a reliable logistics DDP provider, such as ABL LOGISTICS, to efficiently fulfill your shipping needs.
What's the Difference between DDP and DDU?
DDP, or "delivered duty paid," means that the recipient pays nothing extra upon delivery. The shipping company takes care of all the customs duties and taxes, so the recipient just has to sign for the package and it's theirs.
DDU, or "delivered duty unpaid," means that the recipient is responsible for any customs duties and taxes. This can often lead to unexpected costs and delays, as the recipient may have to wait for the package to be cleared by customs.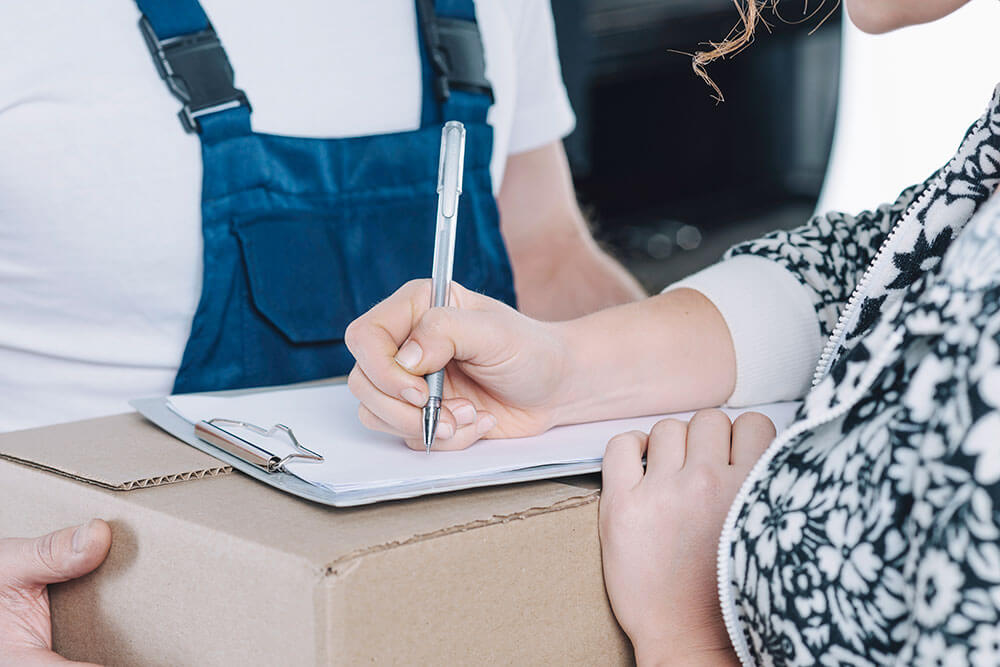 Benefits of DDP Shipping
Lower Risk
When applying a Delivered Duty Paid (DDP) solution, your Freight Forwarder will take control of all the responsibilities related to the cargo until it gets to its final destination. Therefore, if you hire a reliable company like ABL LOGISTICS, with all the structure and expertise to take care of all the freight processes, there will be fewer chances of encountering problems along the way.
Transparent Price
Another advantage of the Delivered Duty Paid service is that you know the landed cost at the time of your purchase, which will include all the taxes and fees your cargo can possibly encounter until it reaches its destination. This is better for the buyer since it ensures that they won't have any surprises at the end of the freight or have to pay any unexpected fares. Before you close the deal, the logistics company responsible for providing you with a DDP solution will analyze your necessity and show you the freight price with all of these things already considered and included.
Hassle-free Shipping Experience
You are as busy as a bee. There is nothing better than being able to hire a company that attends to your transportation needs in a complete way, where you will have nothing to worry about. DDP shipping service offers a hassle-free transportation solution where your freight forwarder will take care of everything for you. From picking up the cargo to doing quality control, taking care of its documentation, paying all the taxes and fares, and delivering timely and safely to its final destination.
Complete Logistic Service
Hiring a DDP logistics provider will save you from outsourcing other companies to take care of specific parts of your cargo's import or export process. ABL LOGISTICS, for example, operates as a licensed customs broker and will provide a legal entity to act as an Importer of Record (IOR). This way, the customer won't have to deal with the costs of establishing legal entities in the country: Eg, office and warehouse rent or purchasing, staff salary, salary taxes, and hardship allowances.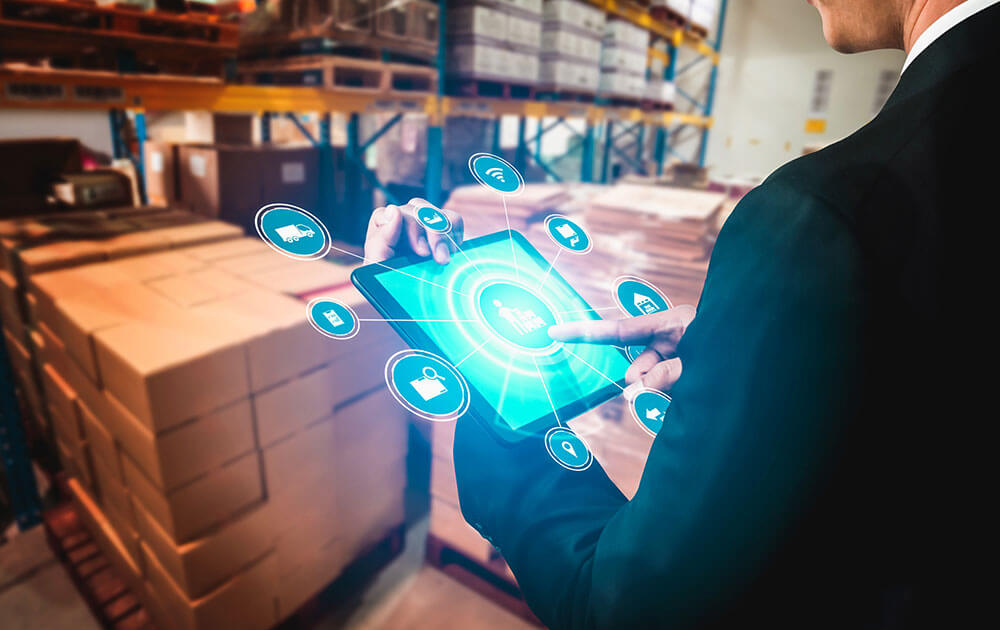 Beware of DDP Fees
Some logistics companies may offer DDP as a value-added service or as an additional charge. Vet your logistics partner carefully; what may seem like the cheapest option may cost more thanks to hidden fees and surprise charges.
You assume responsibility for all these fees:
1. Shipping Costs
Shipping goods by sea or by air can be expensive. It would help if you took the time to calculate how much it will cost to ship products internationally.
2. Import & Export Custom Duties
If DDP is handled poorly, inbound shipments will likely be examined by customs, which causes delays. Late shipments may also occur if you choose a less reliable transportation service for it's the cheapest option.
3. Fees for Possible Damages
Damage fees can be costly for shippers. If you're a seller, you'll have to pay for any damage done to the products and even have to ship them again to your customers' destination.
4. Shipping Insurance
Although shipping insurance is not obligatory, most shippers prefer to purchase insurance to lower the risk.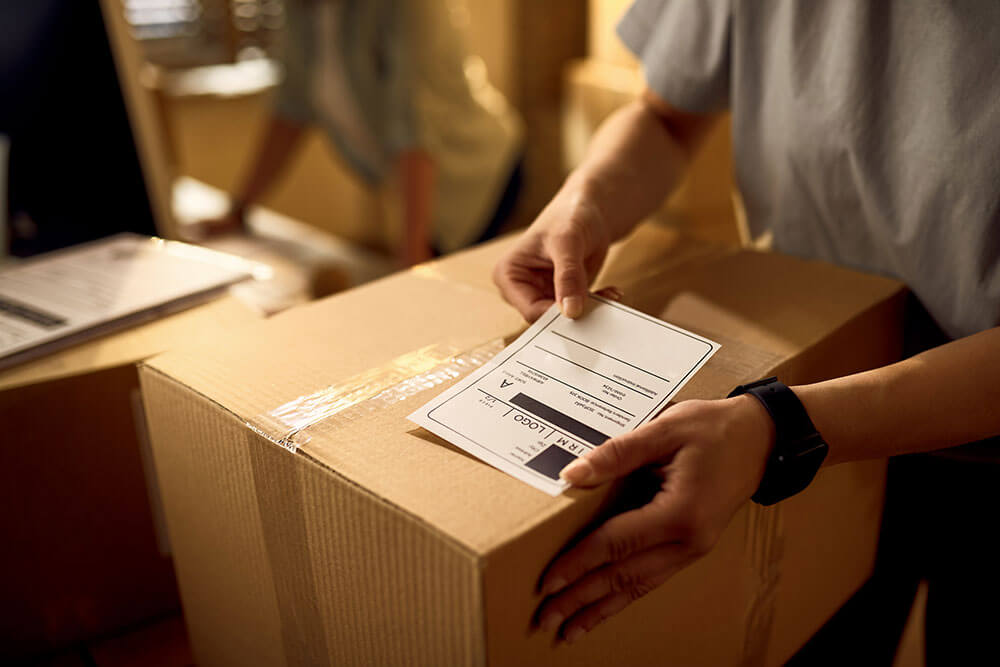 5. VAT(Value-Added Tax)
DDP assigns the seller/exporter the responsibility of paying the VAT. However, this can be changed with the consent of buyer and seller. The VAT rate varies from country to country and can be as high as 25%. The buyer may be eligible for a VAT refund depending on what they do with the goods. VAT refunds accrue to the buyer, which means that, at best, you have to absorb the VAT; at worst, you absorb the VAT while your customer gets a VAT refund.
6. Storage & Demurrage
Under DDP, the seller must absorb the costs associated with customs clearance, which includes any storage or demurrage charges incurred due to delays by customs authorities, government agencies, delivery drivers, and air/sea carriers.
Advantages of Choosing ABL LOGISTICS
Buy from China, Ship Worldwide
ABL Logistics offers various affordable air, sea, and road freight options that can be personalized to your shipping needs. We offer you a global network with local expertise, shipping from China to more than 300 ports in over 150 countries.
Shipping to Amazon FBA
We also offer you flexible shipping to the Amazon FBA warehouse from China. We offer you a complete Amazon shipping solution from sourcing to delivery. We can consolidate multiple orders from several different suppliers in China and ensure smooth shipping and timely clearance. Let's check How to ship to Amazon FBA from China.
Door to Door Delivery Service
Whether you're shipping from door-to-door or want to protect your cargo, we've got the right logistics solution. As an authorized FedEx, USPS, and DHL logistics partner, we guarantee safe and on-time delivery of your shipments and offer high-quality service at the most affordable shipping rates.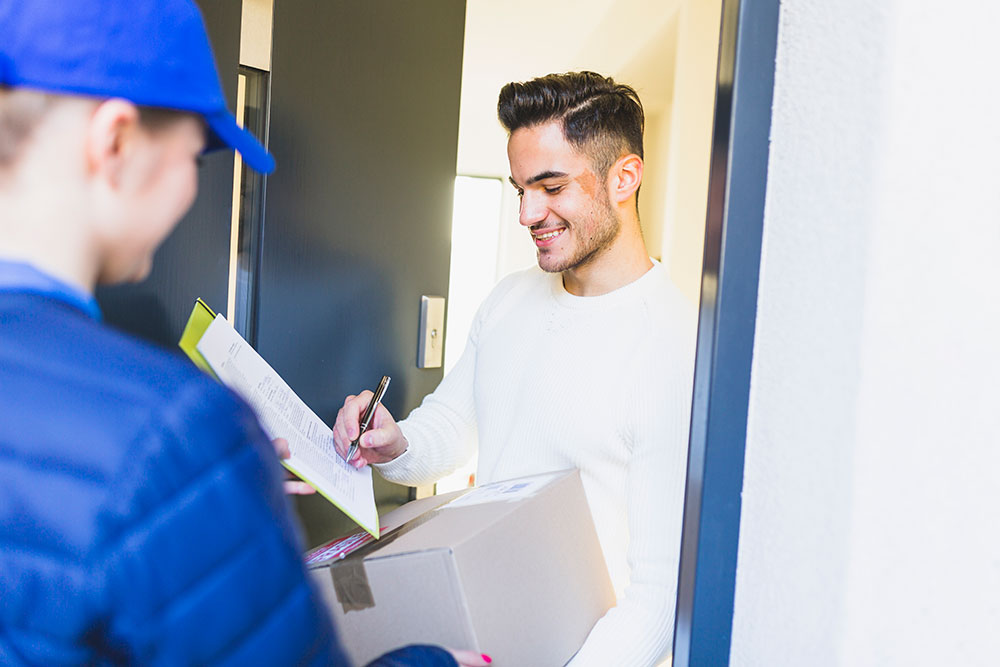 Clear Pricing And DDP Fees
Clear pricing means that there are no hidden fees or surcharges on your shipments. You'll know exactly what you're paying from beginning to end.
Our DDP fees ensure that your products will be delivered to your customers in the same condition in which they left our warehouse. There's no need to worry about customs or any other potential delays.
Let ABL Optimize Your DDP Shipping Strategy
If you are in need of a reliable and experienced company that offers DDP shipping solutions, you have already found one! ABL LOGISTICS have various kinds of services to take care of all the obligations concerning the import or export of your goods, making it a smooth and hassle-free process and getting your cargo to its final destination with safety and agility! ABL LOGISTICS can help you implement a DDP shipping strategy that fits your business needs. We'll work with you to create a custom shipping plan that takes into account your products, delivery destinations,