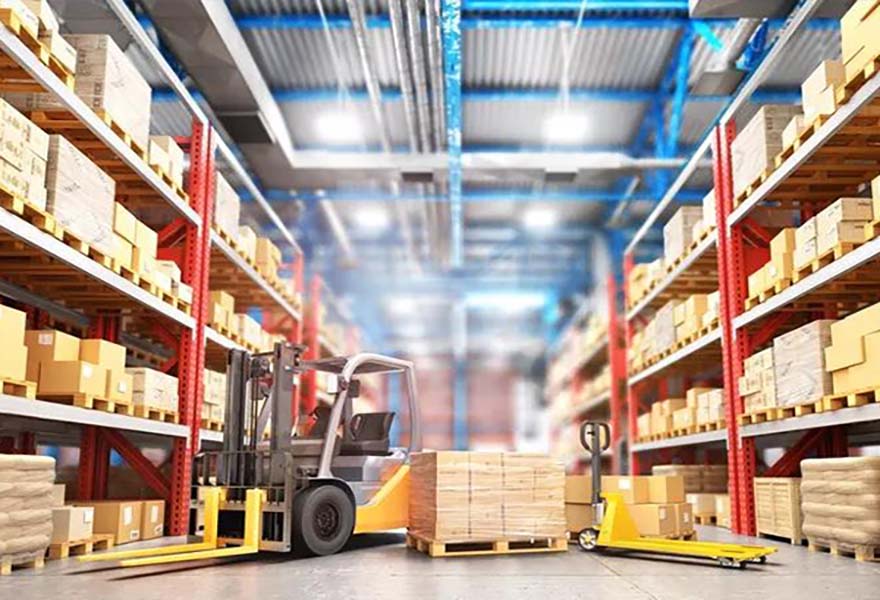 Services
Free Warehousing
Dedicated to adding value to your supply chain, ABL Logistics offers the best-class free warehousing service with a safety and security guarantee.
Free storage within 30 days in China does not require rent, and the cost is low.
Warehousing enables the classification and distribution of different kinds of goods for easy management and retrieval.
Necessary security measures, 24-hour monitoring to prevent theft, fire, leakage and other incidents.
Get a Quote